Not seen what you are looking for here, then please
get in touch
about many more of our projects
Some facts about us
0
(mtrs) Longest timber panels
0
(£m) Largest Value Project
0
(kg/m²) Weight of Insulated Panels
0
(wks) Quickest Building Install
0
(m²) Greatest building area
Our skills
Our experience working with natural products allow us the opportunity to collaborate with designers and architects to achieve sensitive and deliverable projects. From dove tail joints to elegant curvature incorporating complimentary materials such as glass and steel. Differing species of timber and specialist finishes allow for individual expression.
Design:
Communication:
Knowledge:
Construction:
Solutions:
Commitment:
A message from our CEO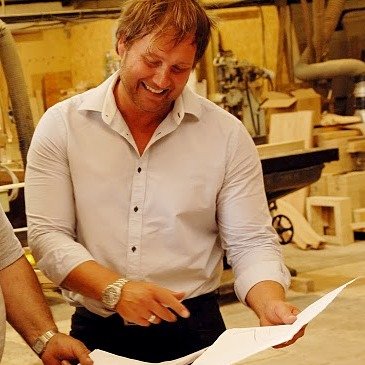 We have been designing and building contemporary timber structures for almost 40 years. Anything from whole buildings to extensions and complicated structures we can provide a deliverable solution to satisfy most ambitions. Our structural timber solutions are the first choice for professional architects, structural engineers and design and build contractors. Our team can provide specialist advice on your project from domestic extensions through to bespoke geodesic creations.
Peter Hogg